music will provide the light you cannot resist! ou o relato de quem vive uma nova luz na sua vida ao som de algumas das melhores bandas de rock alternativo do planeta!
---
---
Quinta-feira, 10.06.10
Alguns discos cá de casa ganharam vida, talvez ansiosos por irem amanhã na pasta...
The Strokes - Is This It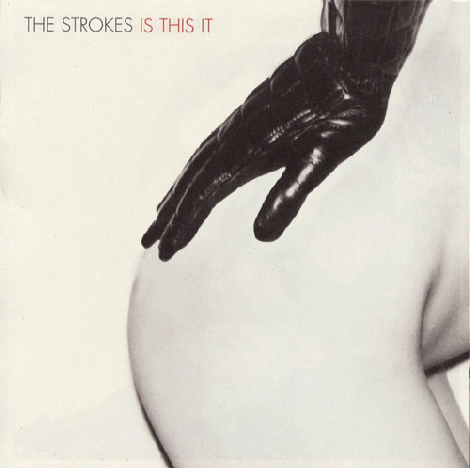 The Beatles - Twist and Shout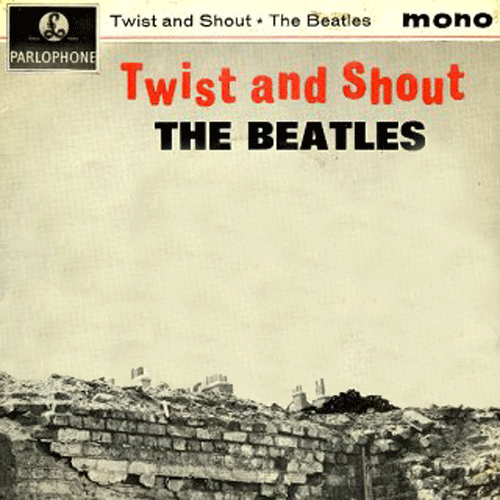 PJ Harvey - Stories From The City, Stories From The Sea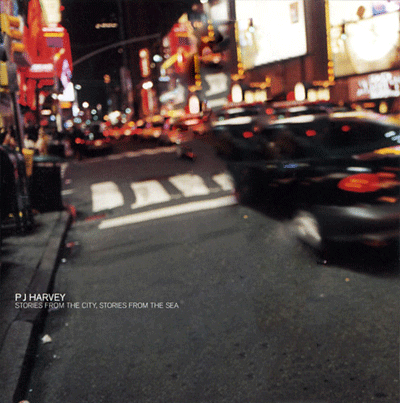 Eels - Electro-Shock Blues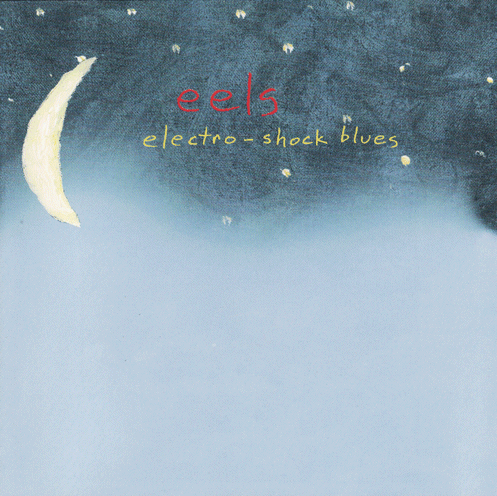 Beck - Odelay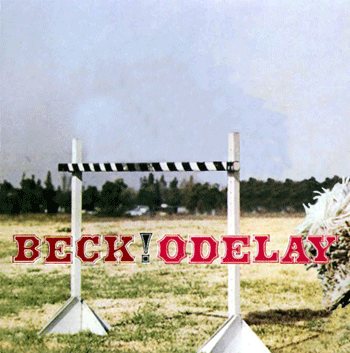 Rolling Stones - Voodoo Lounge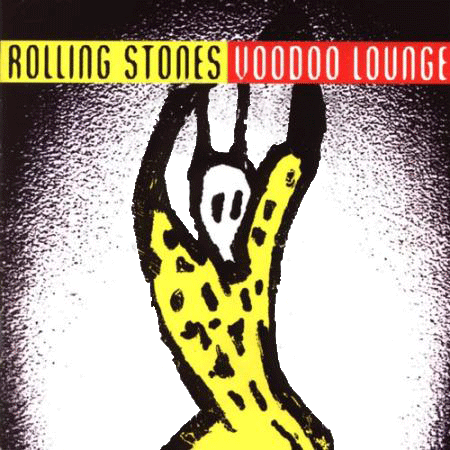 Gorillaz - Demon Days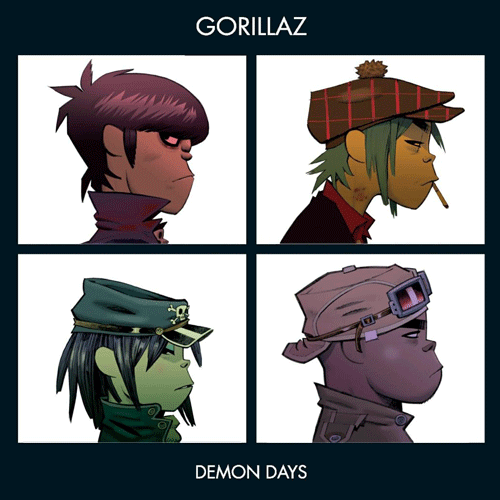 Moloko - Do You Like My Tight Sweater?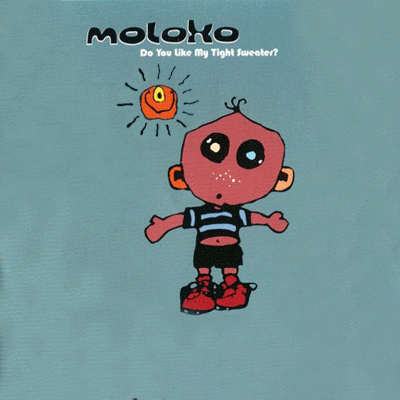 Moby - Play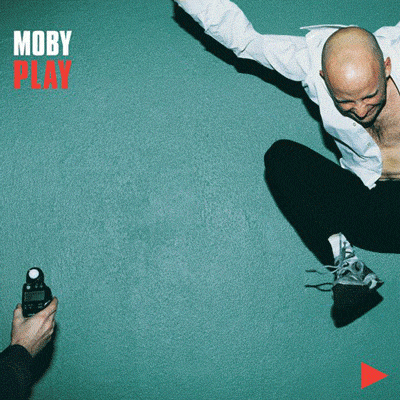 Eels - Daisies Of The Galaxy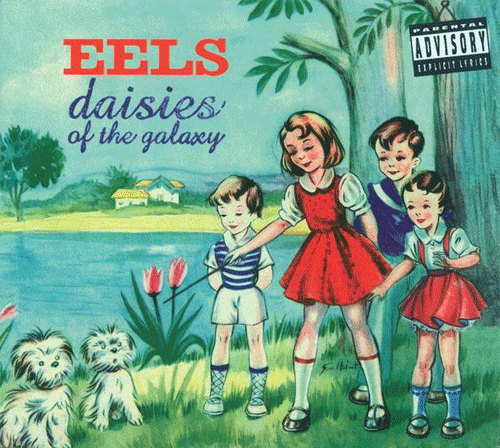 The Smashing Pumpkins - Mellon Collie and the Infinite Sadness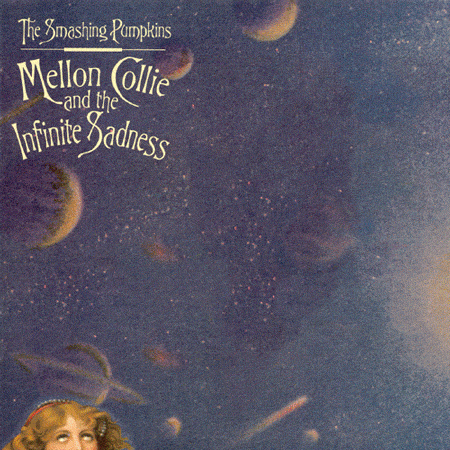 Sigur Rós - Agaetis Bjryun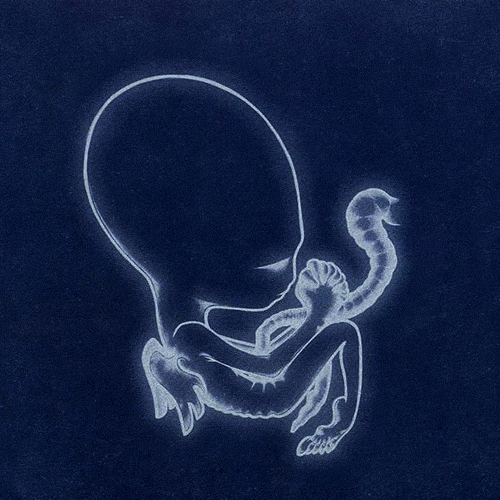 Radiohead - OK Computer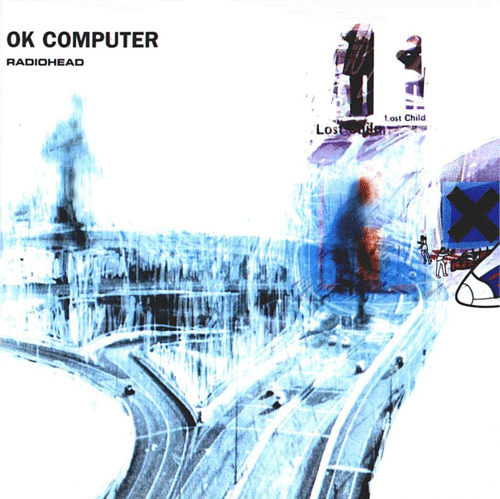 Big Black - Songs About Fucking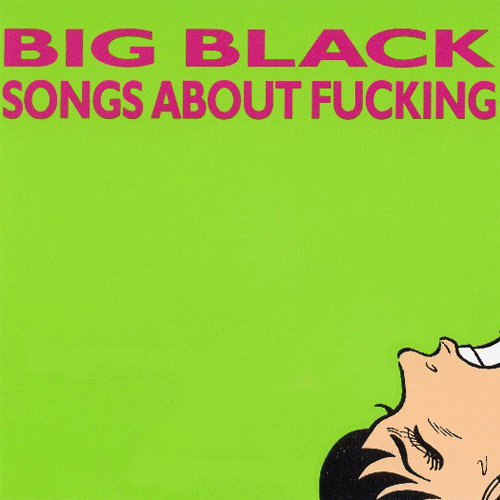 Autoria e outros dados (tags, etc)
---
---
---