Os The National sempre fez disparar cá dentro o sinal de alarme. Com esta consciência e de espírito livre fui, pela segunda vez, assistir a um concerto da banda. Com base no mais recente High Violet e no antecessor Boxer, o espetáculo passou também por alguns momentos mais memoráveis dos primeiros discos, com destaque para Abel, de Alligator.
Foram imensos os momentos altos da noite; No entanto, não posso deixar de destacar a pujança de Apartment Story, a fúria controlada que toda a audiência sentiu em England, ter tido Matt com a mão no meu ombro enquanto cantava it's a terrible love that I'm walking with spiders, o intimismo de About Today e o derradeiro momento arrepiante da noite, quando a enternecedora Vanderlyle Crybaby Geeks foi tocada e cantada sem amplificação e com a ajuda de todo o Coliseu. Espero revê-los em breve.
A primeira parte do concerto ficou a cargo dos Dark Dark Dark. O coletivo de Minneapolis, brilhantemente liderado pela voz límpida de Nona Marie Invie, contou as suas histórias de acordeão e clarinete em riste num ambiente que poderia muito bem ser o de um clube de jazz decadente. Foram a primeira surpresa agradável da noite. Ficam algumas imagens...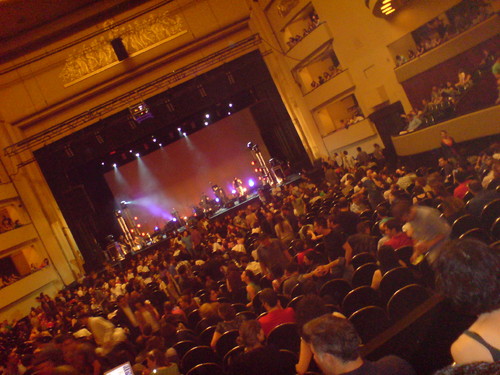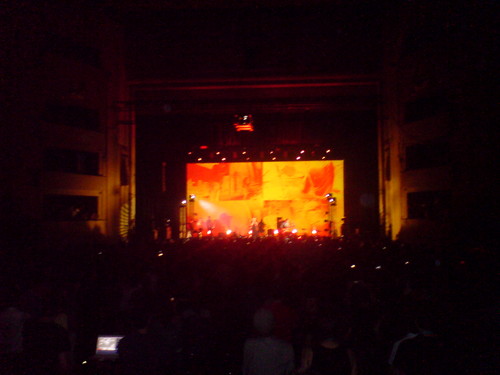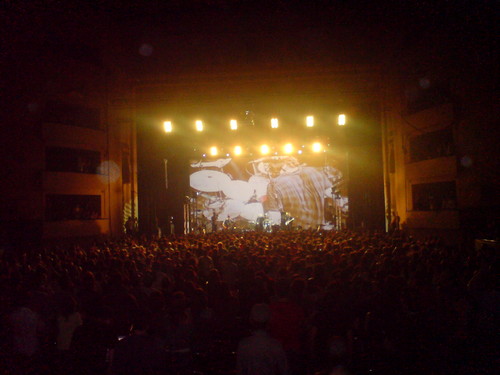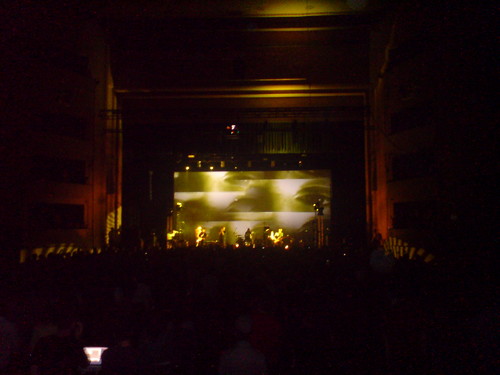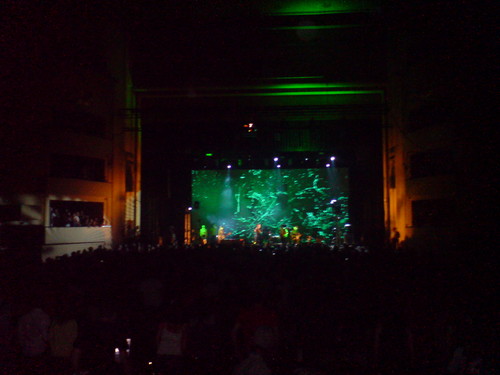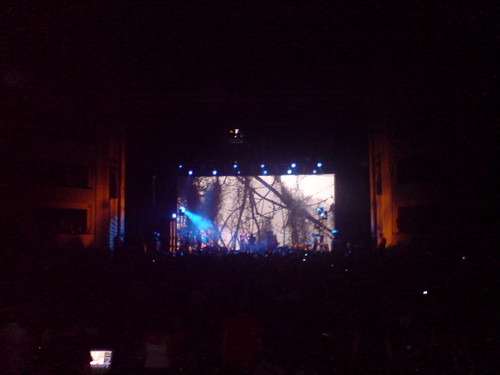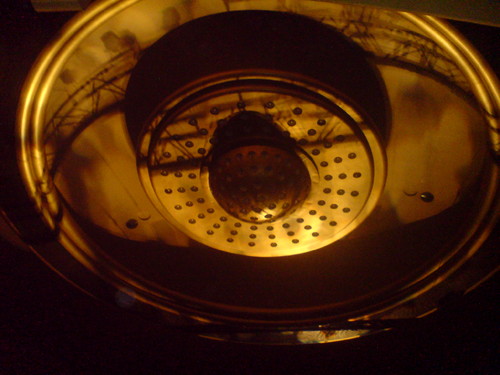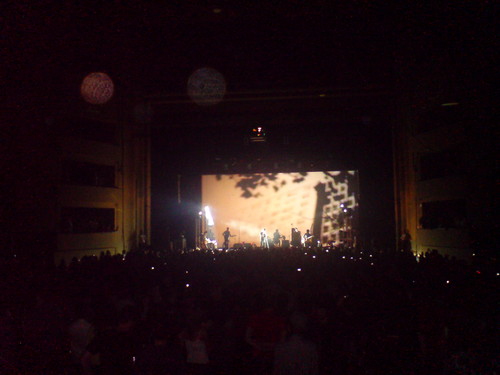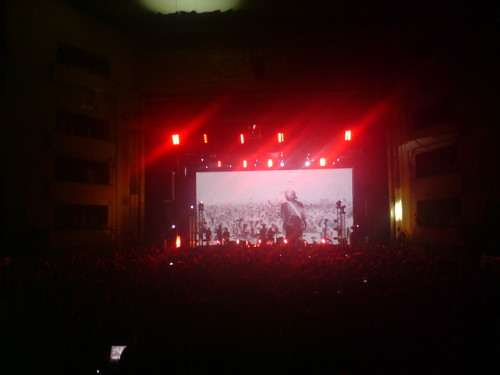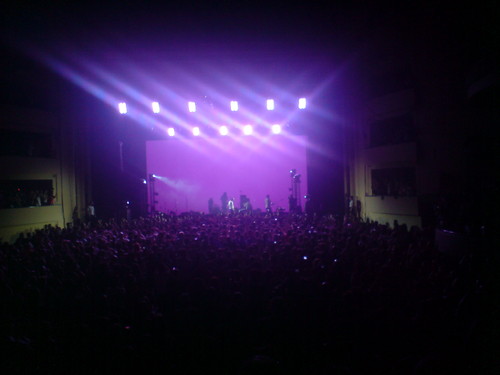 Runaway
Anyone's Ghost
Secret Meeting
Mistaken For Strangers
Bloodbuzz Ohio
Slow Show
Squalor Victoria
Afraid Of Everyone
Lemonworld
Abel
Driver, Surprise Me
Conversation 16
Apartment Story
Think You Can Wait
England
Fake Empire

Encore:
Santa Clara
Mr. November
Terrible Love 
About Today
Vanderlyle Crybaby Geeks
min. 3:05